Choose the carrier routes on the EDDM Mapping Tool where you think your customers live. Make a note of the route numbers because you will need to provide them to us in the next step.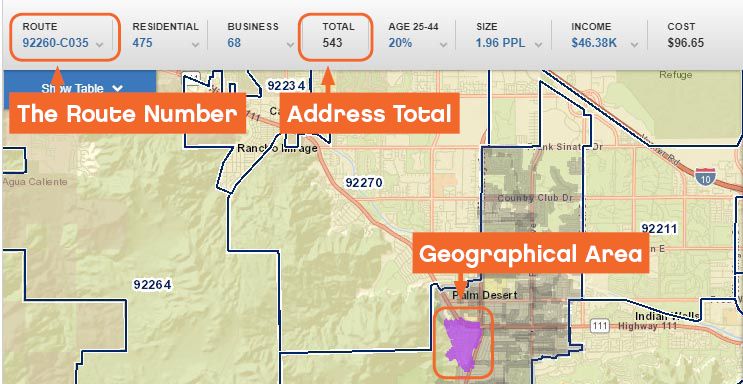 Whoa! That seems complicated.
No worries. Our team of EDDM experts can assist you in selecting your routes. Just contact us and we will be glad to help.