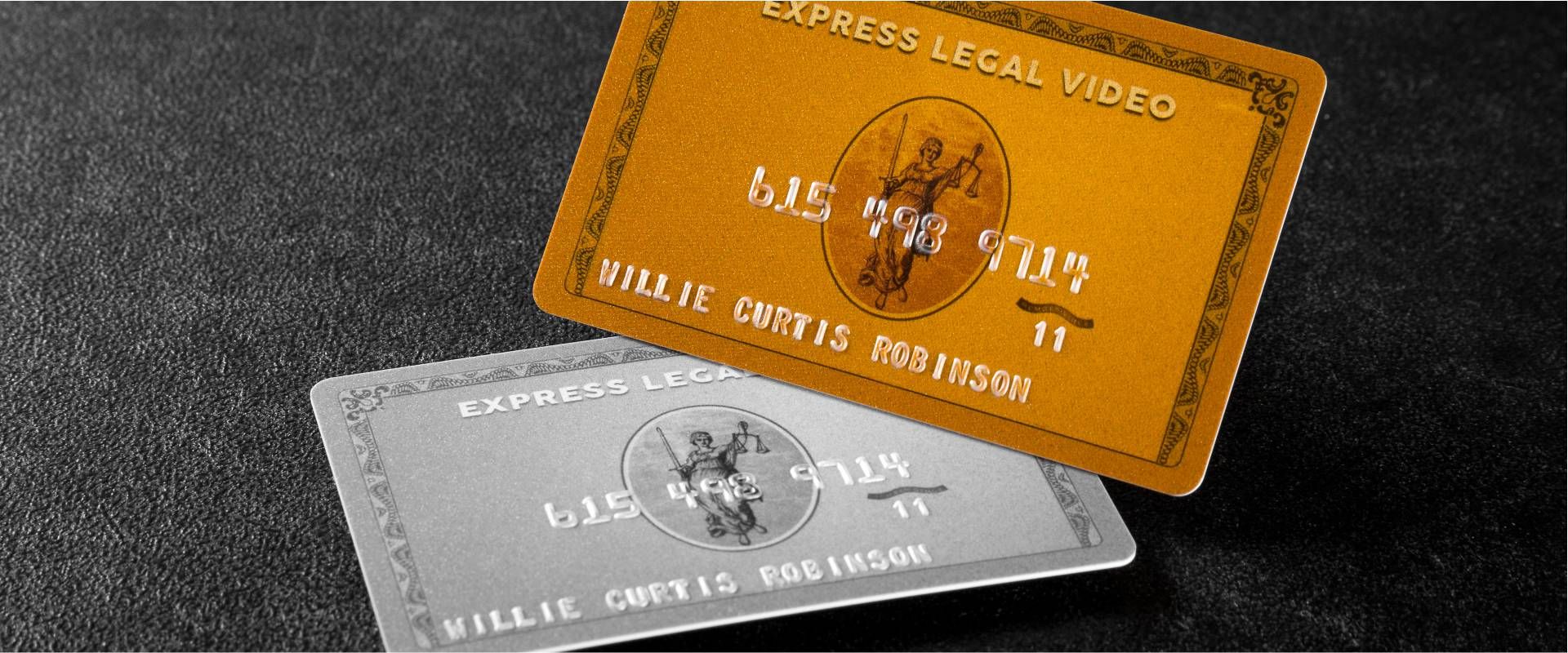 PEARLESCENT PLASTIC CARDS EXHIBIT A GLITTERY SHEEN THAT PORTRAYS A METALLIC LOOK.
The silver or gold pearlescent effect accentuates ink in a way that no other plastic cards can. This gives the ink a metallic effect.
Notes:
Any area showing white on the design would be considered "no printing", showing the silver or gold color of the pearlescent material.

Gold stock will affect the colors printed, much like yellow value being added/mixed to the color given.
30 Mil Pearlescent Plastic Cards:
Full Color, Full Bleed on BOTH SIDES

Pearlescent Silver or Gold PVC Plastic

Rounded Corner Standard

Tear and Water Proof

UNIQUE

Attractive 

Affordable
Production Time: 10 Working Days*
*Stated production time is just an estimate. 
Additional options added to product may extend this time.