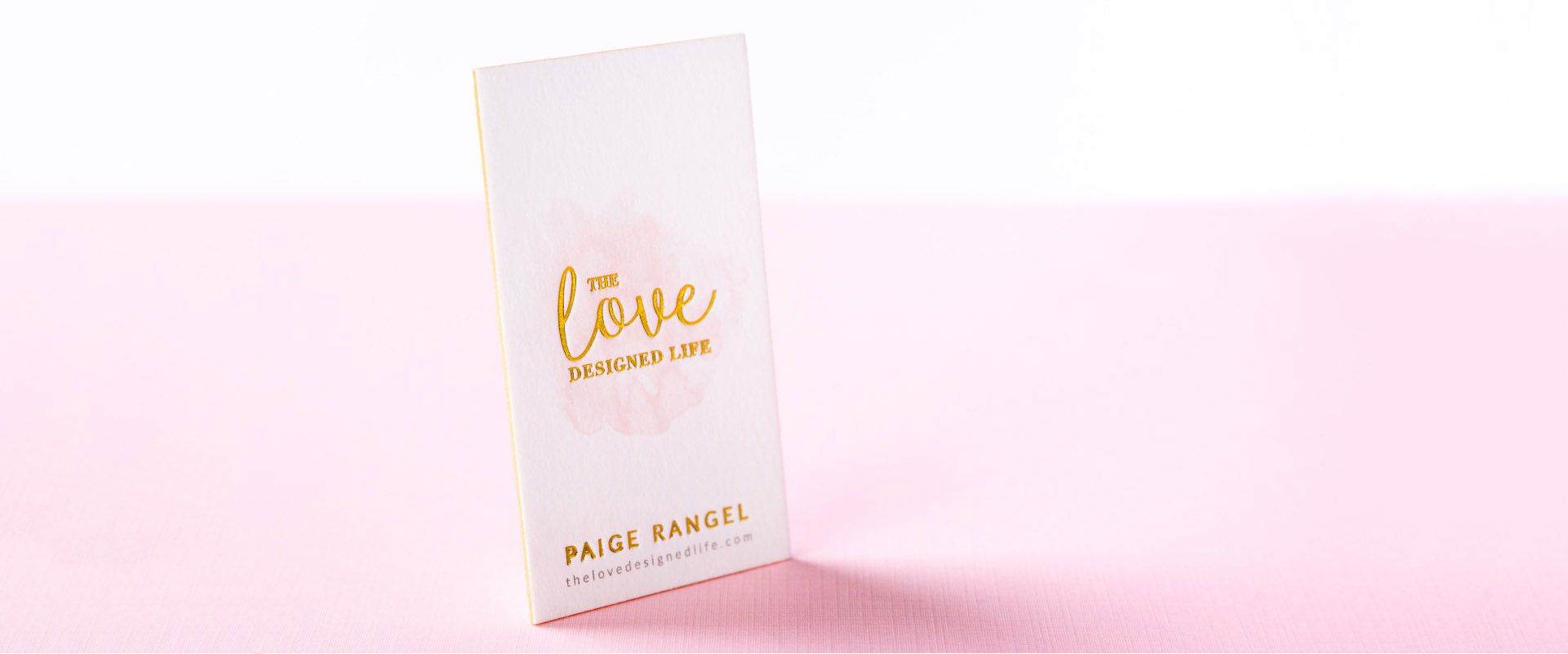 COTTON CARDS ARE THE INDUSTRY'S BEST KEPT SECRET!
These pressed cotton cards are able to create effects no other card can.  It portrays old world craftsmanship with modern class.  Debossing on cotton exemplifies handcrafted and luxurious works of art.  From minimalistic to extravagant, cotton cards are something that few have and all desire.
45 pt Cotton Business Cards:
45pt -- White Card Stock
CMYK printing
Non-Laminated
Durable - Tear Resistant
Unique - Attractive - Affordable
Production Time: 10-12 Working Days*
*Stated production time is just an estimate. 
Additional options added to product may extend this time.