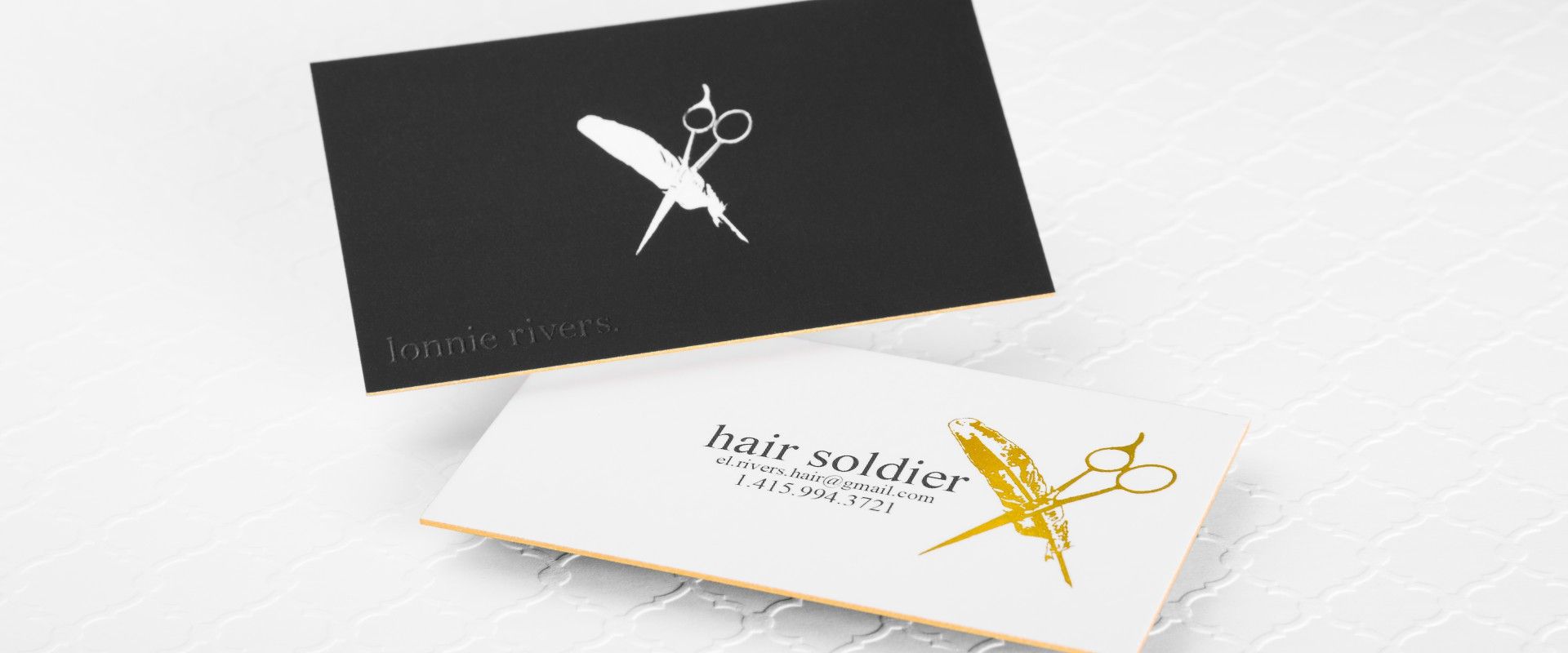 A PREMIUM SUEDE BUSINESS CARD THAT IS IN A CLASS OF ITS OWN!
    +Printed Colors are more vibrant
    +Spot UV stands out even more
    +Even Softer feel, yet Thick and more Durable
    +Layered card allows for an eye-catching 3-D design
    +Guaranteed Conversation Pieces for your clients

Looking for Softer, more Durable and creative card to promote your client's brand? Suede Laminated X Card is the way to go!
Suede X Business Cards:
32pt -- Thickness of two cards

Full Color Full Bleed

SUEDE Laminated on two sides

Durable - Tear and Water resistant

Scratch Resistant

Unique - Attractive - Affordable
Production Time: 12 Working Days*
*Stated production time is just an estimate. 
Additional options added to product may extend this time.